Alexandria Implant Dentistry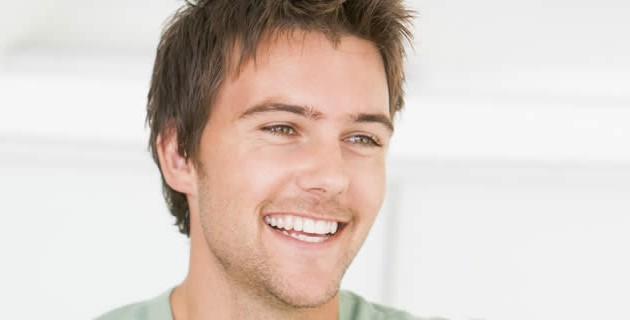 Tooth loss is uncomfortable and embarrassing, but it can also be risky if left untreated. The surrounding teeth may become vulnerable to infection and the likelihood of gum disease and jaw pain is higher. You can easily avoid these problems with dental implants.
What are Dental Implants?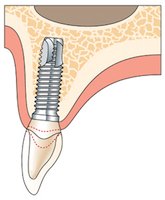 Dental implants are the latest development in cosmetic dentistry for fixing tooth loss. Made with innovative titanium and porcelain, they are permanent and beautiful replacements for missing teeth. Their versatility makes them a great option whether you are missing a single tooth or many. Implants are specially tailored to perfectly fit your mouth and artfully designed to look like natural teeth, making them a long-lasting and beautiful solution for those suffering from tooth loss.
Dental implants are used to do the following:
Replace one or many missing teeth.
Support non-removable dental bridge.
Reinforce removable dentures.
In addition to replacing missing teeth, dental implants can also reinforce existing dental bridges or dentures. Dentures change the shape of your mouth over time because they constantly exert pressure on your bone structure. This change then causes the dentures to fit less comfortably and naturally. If your dentures cause you pain or prevent you from speaking and eating normally, consider implant-supported dentures.

Our Location
Mt. Vernon Center for Dentistry Dr. James D. Geren and Dr. Zeyad Mady provide expert family and cosmetic dentistry in the Alexandria and Mt. Vernon, VA area. http://www.cosmeticdentistalexandria.com/ 8101 Hinson Farm Rd Suite 114
Alexandria, VA 22306
703-360-5881703-996-4666 smiles@CosmeticDentistAlexandria.com
From the Smile Gallery