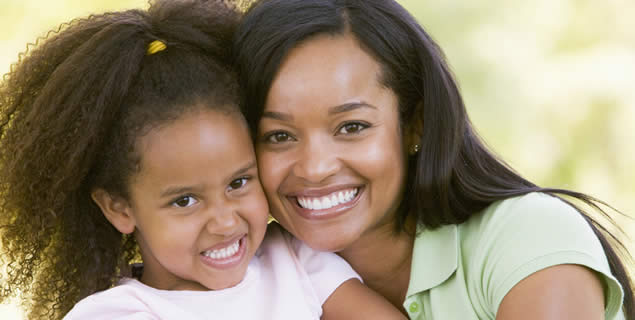 At Mt. Vernon Center for Dentistry, the health of your teeth and mouth are our highest priority and deepest concern. Countless studies have shown that restoring health to your teeth and gums helps to prevent other systemic diseases, not to mention benefitting from the emotional well-being that comes with having a healthy, beautiful smile.
We continually receive training on the latest techniques, two to three times as much as other dentists, so that our patients benefit from both recent advances as well as a long history of the most proven dental procedures for lasting health.
We provide cosmetic dentistry, restorative dentistry, sedation dentistry, and general dentistry for families and individuals of all ages in the Alexandria, Mt. Vernon, and Arlington, Virginia, area. Our services include:
Call Us Today to Get Your Smile Shining
To learn more about the cosmetic dentistry and other services offered in the Alexandria, Virginia, area, call Mt. Vernon Center for Dentistry today or fill out the form at the right.