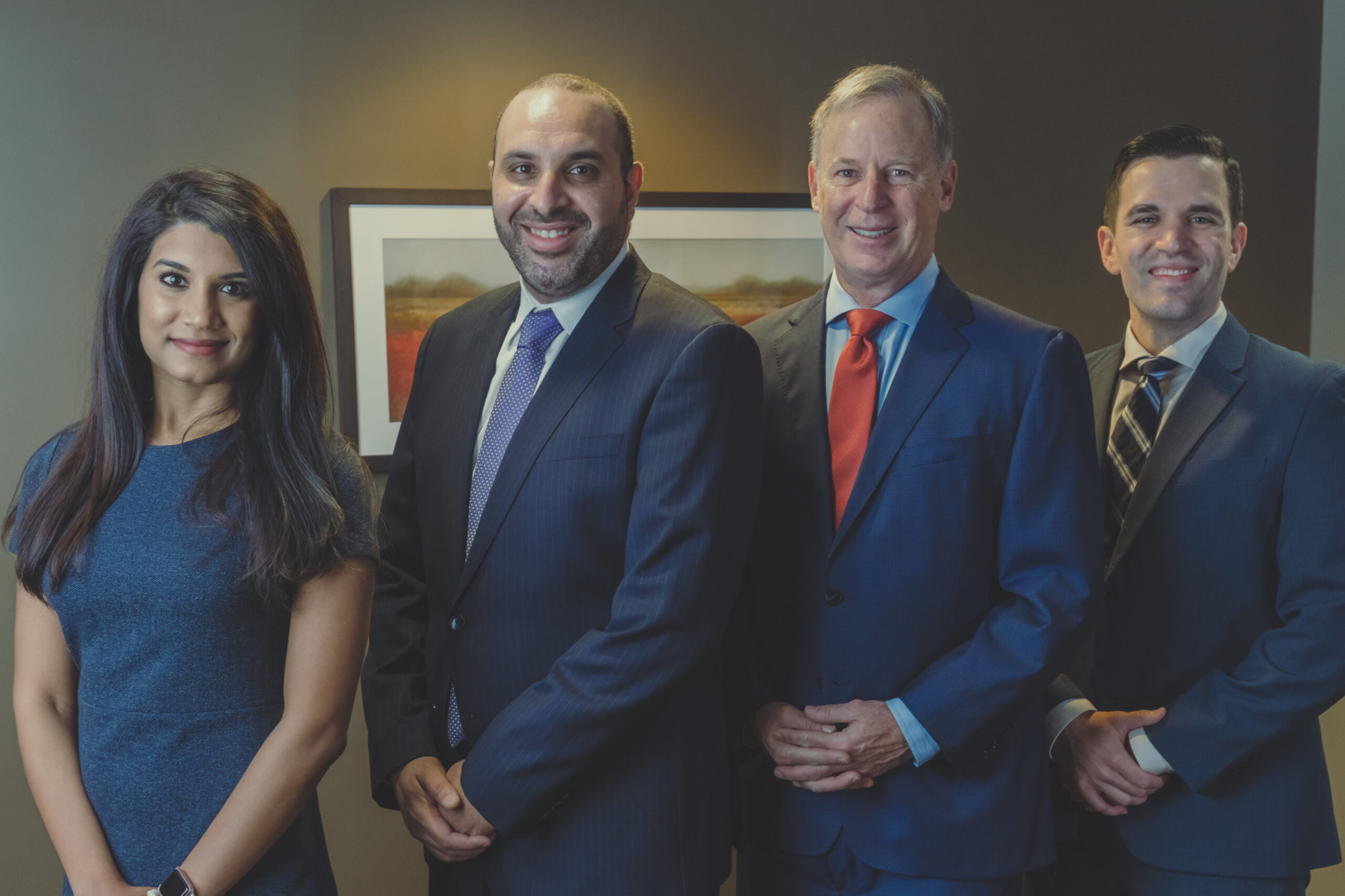 At Mt. Vernon Center for Dentistry in Alexandria, we are committed to serving families and individuals with high-touch, responsive cosmetic and general dentistry. For 25 years, we have been delivering top-quality dental service to the communities of Alexandria, Mount Vernon, Arlington, Fairfax, Woodbridge, and Northern Virginia , as well as greater Washington D.C.
We are a true family practice, with children and seniors making up nearly half of our practice, along with everyone else in between. We also pride ourselves on our patient longevity—we have many patients who have been with us since we began 25 years ago.
We take time to educate our patients about procedures and options so they can make informed choices about their dental care. We hold this same passion for our own education, participating in frequent training courses on the latest techniques so that we can give our patients the quality of care they've come to expect over the years.
We even invite our patients to get second opinions from other dentists, confident that they will not find a practice with the same level of technological knowledge, practical experience, and honest care anywhere else.
Our Doctors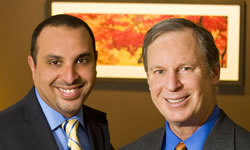 Our dentists are committed to providing the utmost care, continually learning and applying the newest proven techniques to improve the health and beauty of their patients' smiles.
Our Services
We're so thrilled to be offering the latest technology and techniques, such as laser gum treatment VELscope oral cancer detection, Tekscan, cosmetic dentistry procedures such as Invisalign invisible braces and porcelain veneers, and sedation dentistry for our patients, along with traditional restorative dentistry services like porcelain crowns, dental implants, and dentures.
Please let us know what we can do to help you and your family with their dental needs. Contact our Alexandria, Virginia, dental office today. We look forward to helping you create and maintain a beautiful smile your whole life long.