Community Involvement
To see the full image above, please click on that image.
At the Center for Dental Anesthesia and Mt. Vernon Center for Dentistry, we believe that giving back to the community and serving those in need is not just an option, it's a requirement.
As a team, we continue to donate our time and effort, at our office locations, on an annual basis, to provide FREE dentistry days to patients within our community through our partnership with local organizations such as New Hope Housing and UCM of Alexandria. Over the years we have helped hundreds of patients in need!
Our dedicated team has participated in multiple medical and dental mission trips locally and all over the world. Some notable locations are Mexico, Jamaica, the Philippines, the Dominican Republic, and Egypt.
We support several non-profit organizations and charities to provide dental care to the less fortunate. Some of these organizations include: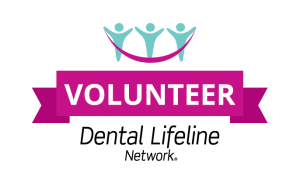 Please help us grow our efforts as we donate our time and resources to help the people in need and make the world a better place.