Tooth Removal and Tooth Extractions in Alexandria, VA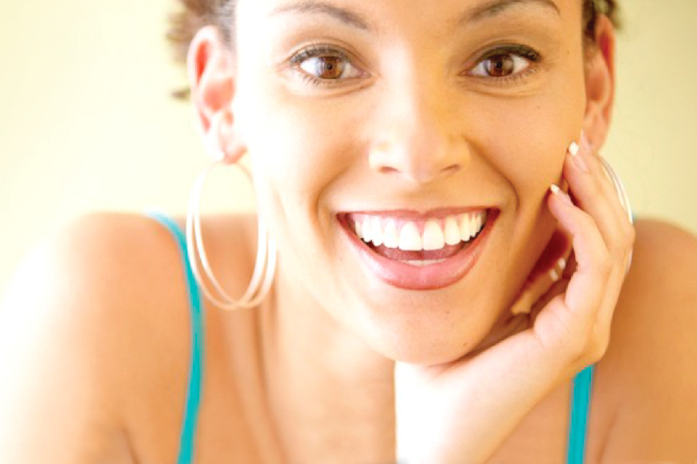 While it's true that every dentist will always try to save a tooth first, sometimes it is not possible. In those cases, removing the damaged or infected tooth is the healthiest option for your mouth.
Here at Mt. Vernon Center for Dentistry in Alexandria, you can count on our team to help you make the right choice for your teeth. When a tooth extraction does become necessary, we will walk you through each step of the process and make sure you are as comfortable as possible during your procedure. We are also pleased to offer several sedation dentistry options to help manage any pain or anxiety you may have during the procedure.
When Do I Need a Tooth Extraction?
Tooth extraction is usually the necessary course of action when the damage to a tooth is beyond repair, or when the removal of the tooth would save other teeth from further harm. Situations where this might happen include:
Widespread Cavity Infection | For most cavities, we can clean out the decay and fill the space with a tooth-colored composite resin. This is commonly known as a dental filling. However, this is only possible if the cavity is discovered and diagnosed before it spreads too far. A tooth that has been completely overtaken by a cavity will have to be removed. This will both relieve tooth pain and stop the decay from spreading to other teeth.
Severe Breakage | A small break or crack in a tooth is a simple matter to repair. However, if the damage to a tooth has broken it into multiple pieces, or snapped off a large portion, there is only so much we can do to put it back together safely. In many of these cases, a severely broken tooth will have to be removed.
Overcrowding | If your teeth don't have enough room to sit comfortably in the mouth, they will begin to twist and tilt as they try to find a spot to occupy. This affects so much more than the visual aesthetics of your smile. Crooked or tilted teeth can change your ability to bite, to pronounce certain sounds clearly, and even your ability to keep those teeth clean and healthy.
Impaction | Sometimes teeth that are meant to grow in get stuck below the surface of your gums. This is common when overcrowding is an issue, but it can be caused by other scenarios as well. Impacted teeth that lurk beneath the gum line can cause a host of health issues, including damage to the visible teeth and increased risk of cavity or tooth infection.
Wisdom Tooth Extraction | Wisdom tooth extraction is one of the most common teeth removal procedures in modern dentistry. Nearly everyone needs their wisdom teeth removed at some point in time. To learn more about this process, see our Wisdom Tooth Service Page.
Tooth Extraction at Mt. Vernon Center for Dentistry
If you find yourself in need of tooth extraction, you're in good hands at Mt. Vernon Center for Dentistry! We'll ensure that you receive the highest quality treatment in our office. Talk to us today to learn more about extraction, or to schedule an appointment.