General Dental Anesthesia in Mt. Vernon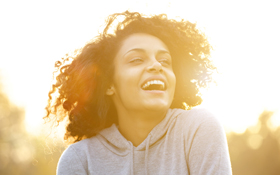 General anesthesia creates a state of induced sleep to make dental treatments possible for anxious patients. For patients who cannot become relaxed with laughing gas, oral conscious sedation, or IV sedation, general anesthesia may be the perfect solution.
Have you been unable to receive the dentistry treatments you need because of a fear of pain or discomfort? Maybe an overactive gag reflex, sensitive teeth, or difficulty becoming numb is keeping you from enjoying your best smile.
We invite you to come speak with our sedation dentist about your dental anesthesia options. Our dental anesthesia options are safe and will ensure that you experience zero pain or anxiety during your procedure. Contact us at Mt. Vernon's Center for Dentistry today!
When Is General Anesthesia Used?
Our sedation dentist provides general anesthesia to patients who need to sleep throughout their dental visits, including patients who:
Have dental phobia or anxiety.
Are unable to cooperate during a procedure.
Need a lengthy or complex dental procedure.
Have sensitive teeth.
Are unable to become numb easily.
Cannot become relaxed with other dental anesthesia or sedation methods.
How We Safely Provide General Anesthesia to Our Patients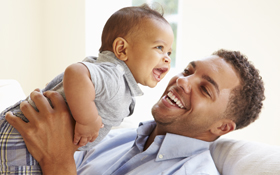 Patients who require general anesthesia will be seen at our sister location, Center for Dental Anesthesia. Our state-of-the-art hospital-grade facility located on Dawes Avenue, specializes in treating patients under general anesthesia. At Center for Dental Anesthesia, we partner with Board Certified Anesthesiologists who administer the anesthesia and closely monitor our patients throughout the duration of the procedure.
Dr. Mady, Dr. Geren, Dr. Garlisi, and Dr. Abbareddy, along with our experienced dental anesthesia assistants, have undergone rigorous training and are certified to work alongside anesthesiologists to safely assist in the administration of general anesthesia. Using general anesthesia, you will be deeply asleep during your procedure and have no memory of your appointment afterward. You can leave our office with a fresh, healthy, and beautiful smile.
Contact Us to Learn More
We would love to sit with you and discuss your dental needs. If you think sedation dentistry might be helpful for you, please contact our office today!