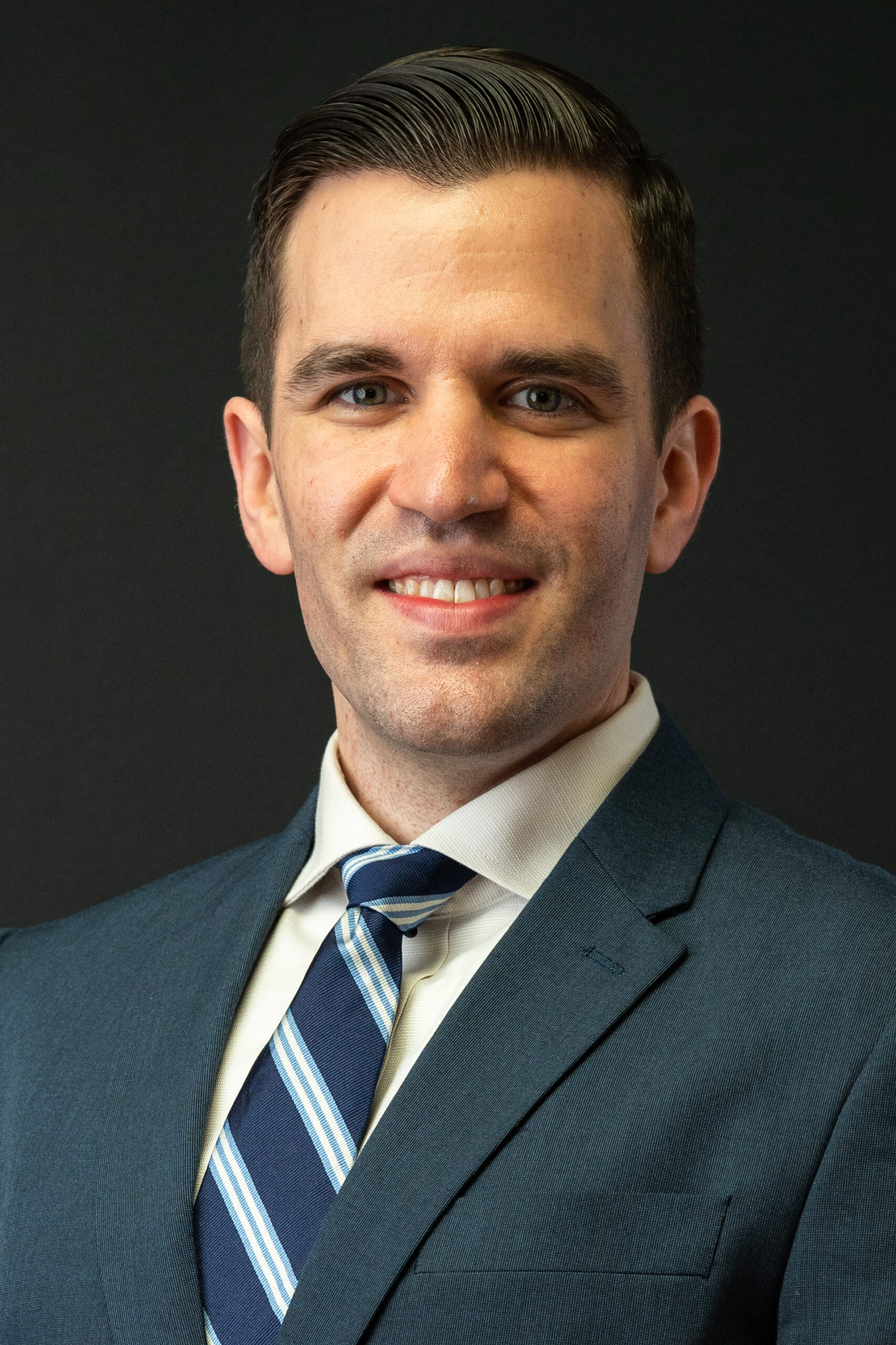 Dr. Garlisi was raised in a military family and resided in various locations domestically and internationally growing up, one of his favorites being Yakota, Japan.
He settled in Florida to pursue higher education. In 2013, he received his Bachelor of Science from University of Central Florida in Orlando, FL, then in 2017 earned his Doctor of Dental Medicine degree from Nova Southeastern College of Dental Medicine in Ft. Lauderdale, FL. Following graduation, Dr. Garlisi moved to Washington, D.C. and has since practiced and resided in the DMV region.
Dr. Garlisi believes listening and understanding patients' wants and needs are integral to developing a proper, mutualistic relationship and ultimately delivering a customized smile. Communication is the most important step of this relationship and ample time is made to ensure these wants are adequately met, while also reviewing the needs to maintain a healthy oral environment.
He notes, "It's essential that the patient and doctor work collaboratively in order to achieve our desired goals." Dentistry is team-oriented and Dr. Garlisi strives to provide a comfortable and individualized treatment process ensuring that the patient is placed first.
Outside of the office, Dr. Garlisi enjoys performing philanthropic dentistry. He has volunteered in programs like Mission of Mercy and Give Kids a Smile and has participated in mission trips to Jamaica to provide dental care. Dr. Garlisi also enjoys traveling, reading, running, cooking, and continuing education.
Dr. Garlisi belongs to the following organizations and membership:
American Dental Association (ADA).
Academy of General Dentistry (AGD).