Your Sedation Dentist in Alexandria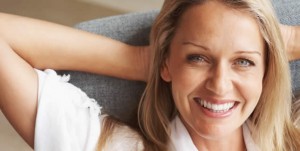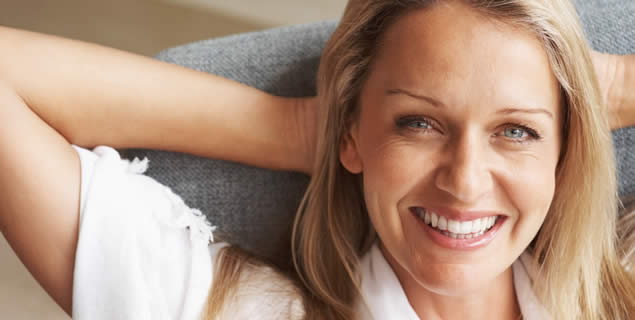 Sedation dentistry provides a safe and simple way to be comfortable while having your dental work done. Many people avoid going to the dentist because of dental anxiety. They may dread the pain associated with dental work, or they may have had an unpleasant experience in the past that keeps them from wanting to go again. If this describes how you have felt about dental visits, then dental sedation may be the solution for you.
The process of sedation dentistry is surprisingly simple. Our office offers conscious sedation, nitrous oxide sedation, and IV sedation.
With oral conscious sedation, an hour before your appointment, you will take a small pill called Triazolam. This medicine is a safe, quick-acting sedative with virtually no side effects.
With nitrous oxide sedation, before your appointment begins, you will be administered nitrous oxide. Nitrous oxide is an easy to breathe gas that will make you calm and relaxed.
With IV sedation, before your appointment begins, you will be administered sedation medication through an IV.
Conscious sedation and IV sedation can make you drowsy, so you will need to be driven to your appointment by someone.
Upon arrival, you'll enjoy the rare pleasure of walking right past the waiting room and into a room that will be waiting for you.
Once you are comfortably situated and the conscious sedation process is complete, Dr. Geren or Dr. Mady will begin your dental work.
Even though patients are conscious during sedation dentistry, they are in a state of such deep relaxation that they often fall asleep. Try conscious sedation, IV sedation, or nitrous oxide for yourself and get the smile you've always wanted without the pain you've always dreaded!
Sedation Dentistry Benefits
Feel completely relaxed as Dr. Geren or Dr. Mady takes care of your dental needs
Save time by consolidating your dental work into a single visit
Walk into our office and walk out the same day with a beautiful and natural-looking smile you will be thrilled to show off
Sedation dentistry can truly give you a whole new, positive outlook on dentistry
If you experience dental anxiety, dental sedation can help you receive the dental work you need. In the Mt. Vernon area, conscious sedation is available with Mt. Vernon Center for Dentistry. Call our Alexandria Virginia office today to learn more about sedation dentistry and to set up a dental sedation appointment.