Alexandria Cosmetic Dentistry
"People don't care how much you know until they know how much you care. "
At Mt. Vernon Center for Dentistry we strive for excellence in family dentistry, beginning with a sincere concern for your overall health, comfort and well-being. Listening to you is the foundation of what we do best; knowing that good communication creates trust and a mutual understanding of your family dentistry needs and desires. Dr. Geren and Dr. Mady are passionately committed to providing high-end restorative dentistry, cosmetic dentistry and dental implants, and comfortable state-of-the-art sedation dentistry while continually improving their skills through training with some of the world's most prominent dental specialists.
At our family dentistry we meet and exceed our patients' expectations every day by providing beautiful, functional dentistry, outstanding customer service with on-time appointments, and cutting edge technology, in a state-of-the-art facility with an atmosphere that is warm, comfortable and calming.
It is the dental care that you deserve provided by a professional family dentistry team that genuinely cares.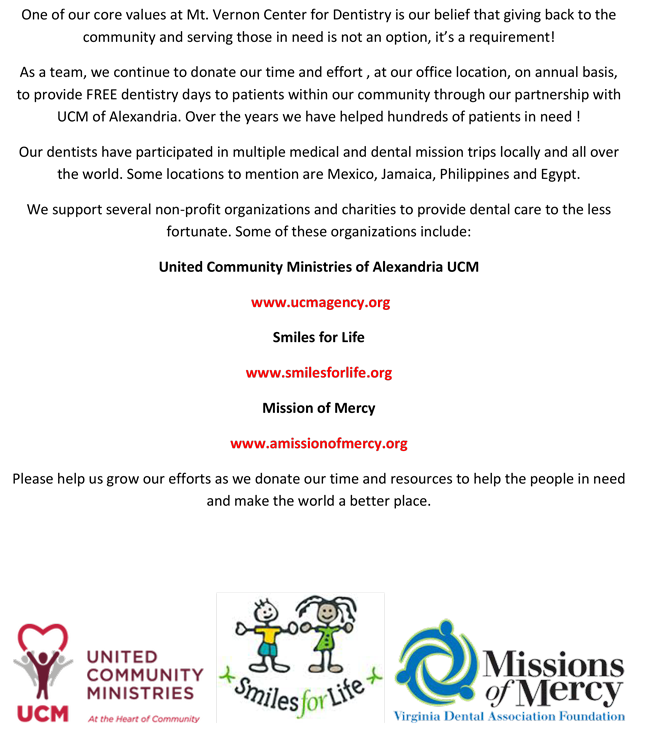 We offer:
FAMILY DENTISTRY | Dr. Geren and Dr. Mady provide care for adults and children starting at the age of one. Our family dentistry procedures can give any member of your family a brilliant smile, and we are committed to providing quality cosmetic dentistry, sedation dentistry, and dental implants to all of our patients regardless of age.
COSMETIC DENTISTRY | Our cosmetic dentistry procedures provide patients with beautiful teeth. Dr. Geren and Dr. Mady can fix any tooth damage, straighten teeth, and whiten smiles. Our cosmetic dentistry services include: teeth whitening, dental crowns, porcelain veneers, and INVISALIGN invisible braces.
SEDATION DENTISTRY | Sedation dentistry allows our patients to enjoy a trip to the dentist without any of the anxiety. Patients who participate in sedation dentistry can feel relaxed and comfortable during any cosmetic dentistry or dental implant procedure. Sedation dentistry alleviate anxiety and makes the environment even more comfortable.
DENTAL IMPLANTS | Our dentists can replace your lost teeth with our state of the art dental implants. Our dental implants are expertly placed, and our crowns are carefully crafted to look and feel completely natural. Our dental implants prevent infection, gum disease, and jaw pain. Dental implants give our patients who have lost teeth a reason to smile again.
We also offer the following amenities to maximize your comfort:
A private dental suite
Custom chair pads and neck pillows
Warm blankets
In room TV's
Nitrous oxide
Oral sedation – "one pill sedation dentistry"
Hospitality bar offering coffee, tea, water and juice
Financial options
A warm, caring and attentive team
Please Contact Us for an
Initial Comprehensive Evaluation
Learn how it can improve your health
New Patient Online Offer
Free Initial Oral Sedation
($450 Value)
After Comprehensive Exam
~ OR ~
Invisalign Week - July 10-14
New Patient Online Offer
$500 Off
Free Records
Free Take-Home Teeth Whitening
($1,200 Value)
Contact Us Today!
Our Location
Mt. Vernon Center For Dentistry
Dr. James D. Geren and Dr. Zeyad Mady provide expert family and cosmetic dentistry in the Alexandria and Mt. Vernon, VA area. http://www.cosmeticdentistalexandria.com/ 8101 Hinson Farm Rd Ste 114
Alexandria, VA 22306
703-360-5881703-996-4666 smiles@CosmeticDentistAlexandria.com
From the Smile Gallery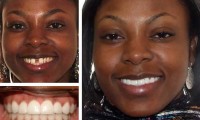 | | |
| --- | --- |
| | Click the button to the left to +1 our practice. |
---
Write A Review
---
Follow Us!