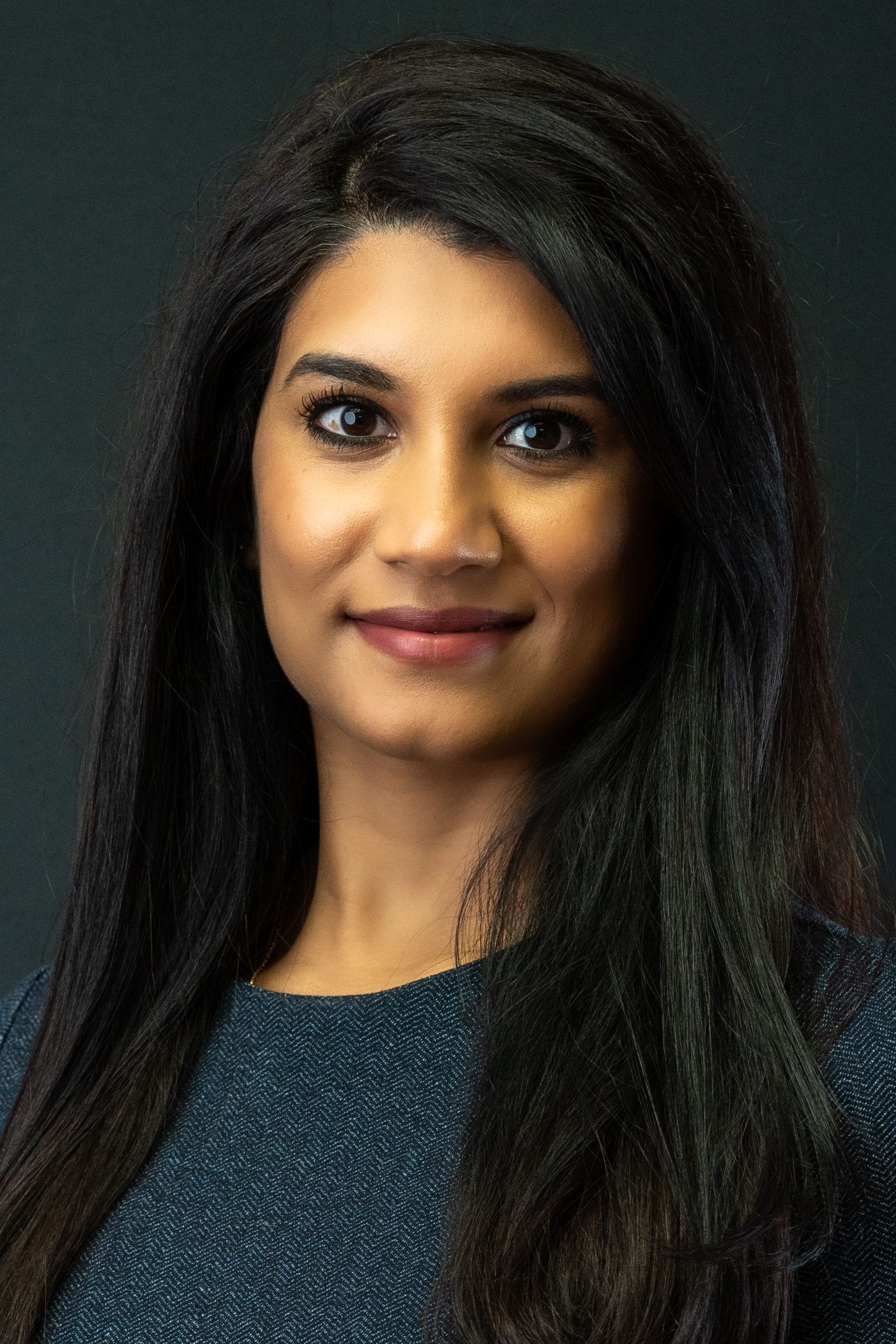 Dr. Aishwarya Abbareddy recently moved to the area with her husband from Wichita, Kansas. She was born in Hyderabad, India, and moved to Wichita, KS, when she was eight years old.
Since a young age she has always been passionate about art and helping people. As she grew older she realized dentistry is the perfect way to merge the two. "I love how creative I can be and address my patients needs at the same time. I also love that I am able to build a close relationship with my patients and able to help them gain confidence in their own smile. My patients are my utmost priority and I love how the field of dentistry becomes more than just teeth," says Dr. Abbareddy.
Dr. Abbareddy is not only passionate about dentistry but also lets her creative side out by cooking various cuisines and painting. She also enjoys Bollywood dancing, working out, playing tennis, and loves to travel with her husband. One of her favorite places so far has been visiting Dubai and sky diving over The Palm.
One of her other favorite places she has traveled to has also been a mission trip to the Dominican Republic. Outside of enjoying the beautiful beaches in Dominican Republic she was also able to help volunteer and serve the locals with their dental needs and help ease their pain. "The locals were so grateful and it's something I would love to do again," says Dr. Abbareddy.
Prior to moving to the area, she earned her bachelor's degree from Wichita State University in biological sciences and achieved her dental degree at the Midwestern University College of Dental Medicine in Illinois. She then completed her Advanced Education in General Dentistry residency program at her Alma Mater, Wichita State University, where she received advanced training in implants, oral surgery, endodontics, and general dentistry. She practiced for two and a half years as a general dentist after completing her residency in Wichita, KS, and she is excited to move near the Virginia area and become part of the Mt. Vernon Center for Dentistry team.
As a general dentist, she delivers exceptional care to patients who need restorations, root canals, extractions, dentures, crown and bridgework, implants, Invisalign aligners, cosmetic procedures, and other services to bring out their smiles. She continues to keep up with her continuing education in various aspects of dentistry.
Dr. Abbareddy belongs to the following organizations and membership:
American Dental Association.
Crown Council.